"Go therefore and make disciples of all nations..."
At Topeka Baptist Church we support missionaries on an individual basis. Many TBC members choose to give to our missions program where the monies are used for supporting missionaries that are fulfilling the Great Commission on our behalf. A percentage of the TBC yearly general fund goes to missions also.
Pray for our missionaries!
Give to the missions program (please indicate missions when giving)!
Go on a mission trip!
Missionaries TBC supports
Justin & Rachel Rhoades - Justin was sent out of Topeka Baptist Church in 2016

Clark & Alyssa Berryman
Gary & Sherrie Lester

Robert & Lisa Gunter

Chris & Sonya Goodman
A Restricted Access Nation is a country that is not welcoming or even hostile towards missionaries. For this reason we do not list their country.

Isaac Torres Family

Jerry & Kristin Donovan

Troy & Traci Williams
Jerry Abbott (Manna Europe)
Bobby & Lisa Bechtel

Jim & Sybil Eberhard
Erwin & Amy Santoso

Ben & Raelene Walker
Jaron & Nikki Rogers

Brian & Rachel Weed
Stan & Jackie Sherwood

Tim Drinkard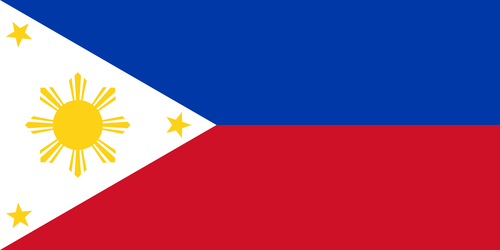 Roger & Tammy Akers

Brandon & Rachel Ivy

Lance & Melanie Gotcher
Jonathan & Rachael Facenda
United States
Church Plants
Blake & Meagan Fortner - South Kansas City