Catalyst Students | Wednesdays @ 6:00 PM
South Campus (4141 SW 53rd St)

All students 6th to 12th grade are invited to our Catalyst Student Ministries night every Wednesday evening at 6:00 PM. For more info please contact Pastor Josh:
[email protected]
LifeFest Seniors Ministry | 2nd Tuesday @ 10:00 am
South Campus (4141 SW 53rd St)
LifeFest meets on the second Tuesday of each month at 10:00 am. The LifeFest meeting includes a potluck lunch. Please bring a main or side dish to share. Join us for a time of music, food, fellowship and fun. For more info, use the contact form at the bottom of this page to email Pastor Jeff.
GriefShare | Mondays @ 6:30 PM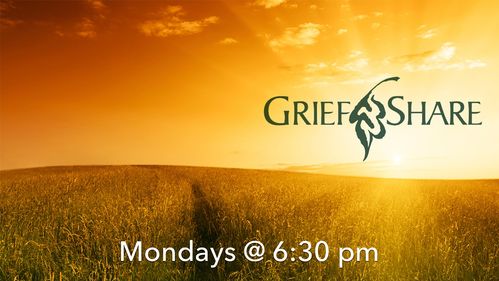 South Campus (4141 SW 53rd St)

GriefShare begins Monday, September 13th at 6:30 PM. It is built around a 13-week video curriculum. Cost is $20 which includes workbook, and scholarships are available. To sign up, email Pastor Jeff:
[email protected]