Holy Land Trip Interest Meeting - 2.21
At the South Campus
There will be information meetings for the upcoming 2022 Holy Land trip Sunday, February 21st. You can attend at 9:15 or 10:45 am. The meetings are led by Pastor Josh at the south campus (4141 SW 53rd street). Please sign up in the main lobby. For more information contact Pastor Josh.
[email protected]
New Members Class - 2.28 & 3.7
New Members Class - 2.28 & 3.7
Our next New Members Class is February 28th & March 7th. This is two, one-hour classes and meets at 10:45 AM in the adult classroom east of the auditorium. If you'd like to join TBC, or just want to learn more about the church, please sign up in the lobby or online.
GriefShare | Monday's @ 6:30 PM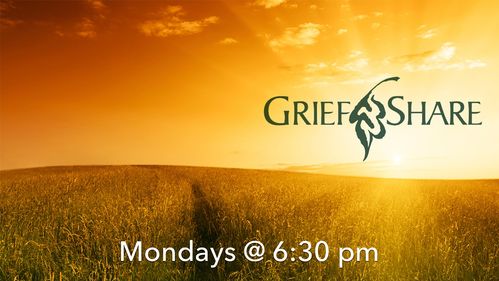 Begins January 11th
Now meeting at South Campus (4141 SW 53rd Street)
GriefShare begins Monday, January 11th at 6:30 PM. It is built around a 13-week video curriculum. Cost is $20 which includes workbook and scholarships are available. To sign up email Pastor Steve:
[email protected]
LifeFest Seniors Ministry | 2nd Tuesday @ 10:00 am (Postponed)

LifeFest meets monthly on the second Tuesday of each month at 10:00 am in the upper building. The LifeFest meeting includes a potluck lunch. Please bring a main or side dish to share. Join us for a time of music, food, fellowship and fun.
For more info, use the contact form at the bottom of this page to email Pastor Jeff.