Financial Peace University | January 26th @ 6:00 PM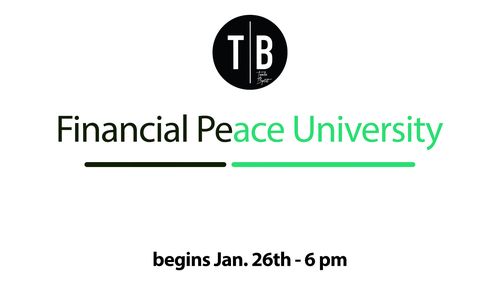 Kid's Camp Meeting | February 2nd @ noon

TBC Kid's Camp will be July 13th through the 17th this summer. There will be a meeting after the second service February 2nd in the upper building. This is an informational meeting to provide more details and give you the opportunity to sign up. Kid's Camp is for all children entering 3rd through 6th grades.
Super Bowl Party | High School Event February 2nd

The TBC High schoolers are having a Super Bowl party at Pastor Josh's house next Sunday night. All high school students are welcome. For more details, please see pastor Josh.
New Members Class | February 2 & 9
Our next New Members Class is February 2nd & 9th. This is two, one-hour classes and meets at 10:45 AM in the upper building. Lunch will be served after the second session. If you'd like to join TBC, or just want to learn more about the church, please sign up in the lobby or online
HERE
.
Valentines Banquet | February 14th, 7:00 PM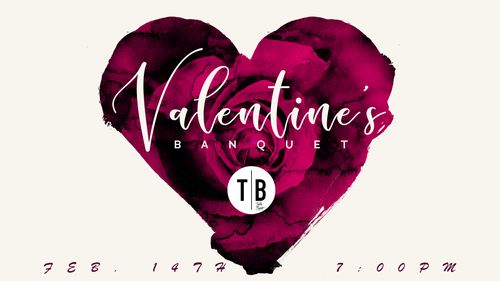 Topeka Baptist will be hosting a Valentine's banquet on Friday, February 14th, at 7:00 PM. This will be a night of fun entertainment, games, and dinner. Cost is $30 per couple. Ticket are on sale in the lobby.

Ladies Bible Study | Begins Monday February 17th

The TBC Ladies will begin an 10-week Bible study Monday, February 17th entitled God of Creation. The study costs $10 and you can sign up in the lobby.
Ladies Retreat | February 28-29

The TBC ladies will be attending the Adventure Awaits conference in Manhattan Friday and Saturday February 28th and 29th. There will be a keynote speaker, break-out sessions, buffet meals and lots of fun. The price is $135 which includes the conference, transportation and hotel. Sign-up in the lobby.
GriefShare | Monday's @ 6:30 PM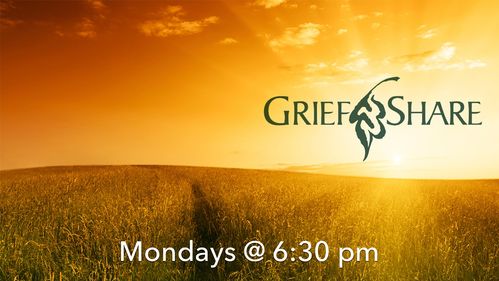 Spring Session
February 3rd - April 27th
GriefShare meets Monday's at 6:30 PM. GriefShare is a support group built around a 13-week video curriculum. Cost is $20 which includes workbook and scholarships are available. To sign up please email
[email protected]
LifeFest Seniors Ministry | 2nd Tuesday @ 10:00 am

LifeFest meets monthly on the second Tuesday of each month at 10:00 am in the upper building. The LifeFest meeting includes a potluck lunch. Please bring a main or side dish to share. Join us for a time of music, food, fellowship and fun.
For more info, use the contact form at the bottom of this page to email Pastor Jeff.